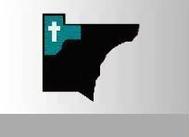 Are you, or is someone you know, a confirmed Catholic who has left the Church and is searching for something more? Are you having trouble finding answers to questions about being a disciple of Jesus Christ – answers that can't be found in the many Christian denominations of our age? If so, then please consider what we have to offer. Ministry Beacon 155 gives folks such as yourself, a sense of where they may be in their faith journey – it's a navigation beacon of sorts.

Regardless of the reason you have been away, we invite you to take another look at the Catholic Church and discover how it can make a difference in your life.

To read more about Ministry Beacon 155 click here.

Email us: beacon155ministry@nwwv.org.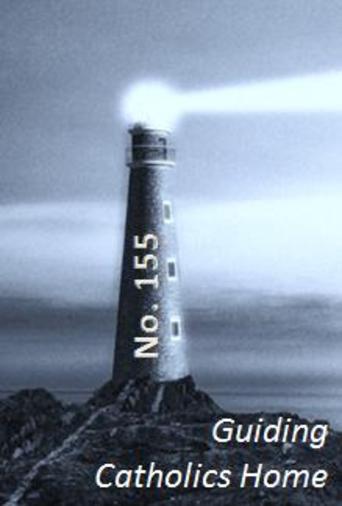 ​​
Ministry Beacon 155: Guiding Catholics Home